Employees - Utility has arrived in the office at the start of the Metaverse!

Season 1: 03/03/2023 - 21/04/2023.
​
During Season 1 ALL Legendary, Ultimate and Super Ultimate NFTs in the dc.x.cinema schema are stakeable at the following hourly rates: Legendary (Worker Class) 0.002 PH, Ultimate (Supervisor Class) 0.003 PH and Super Ultimate (Manager Class) 0.005 PH. We will add new Classes in the future.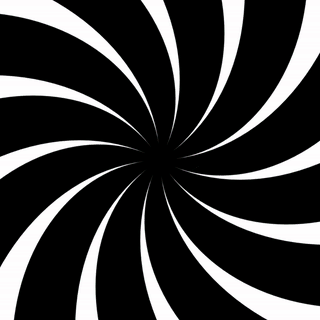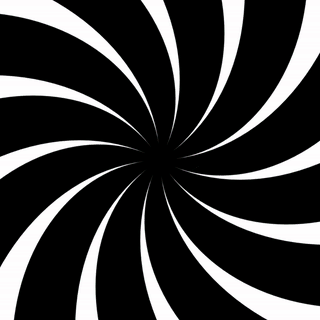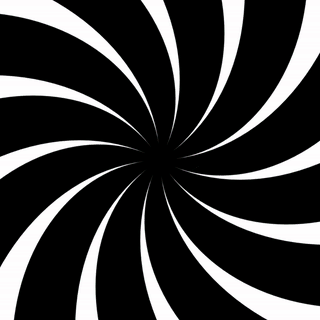 Season 2 Begins with the launch of Series IV on 28/04/2023 when we release the first (complete) batch of 'Employee' Variants - dedicated staking nfts in a separate schema which can be found in packs (+sold separately).
​
The first dedicated 'Employee' card is the lush Haunted TV & Mr Kiki: Ultimate/Supervisor Class - only available as a blend and limited to 20 mints - NOW SOLD OUT! All Stakebale 'Employee' variants will include the DCIndustries Spinning Circle Logo.
​
#SorryNotSorry for the excel below... we are prototyping! All hourly rates will be amended and reviewed and we reserve the right to make amendments as we see fit.